As WACO Manufacturing Company's history indicates, we have a passion for customer service, personal touch, and going the extra mile. Throughout our three generations, we've found that an individualized product is sometimes the best type. This provided the inspiration for our process of creating custom furniture to meet a given customer's specific needs. Our commitment to perfection and attention to detail will ensure that your vision becomes a reality. If you have a specific vision regarding your business's furniture, custom-made by WACO Manufacturing Company is your best option for a superior product!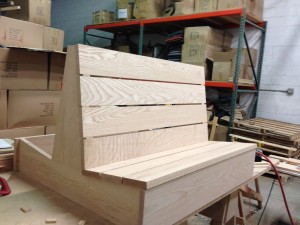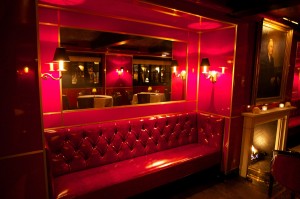 Bringing Your Dream to Life
If you decide to go the custom-made route, there are a number of ways you can go about it. We offer consultation options online, over the phone, and in person. Often, it helps to meet with a WACO representative to brainstorm and talk through possibilities. Our design and manufacturing experts will help orchestrate your plans to the degree that you desire help, and then make your dreams into a dependable and beautiful product. At WACO Manufacturing Company, your visions become our building blocks.